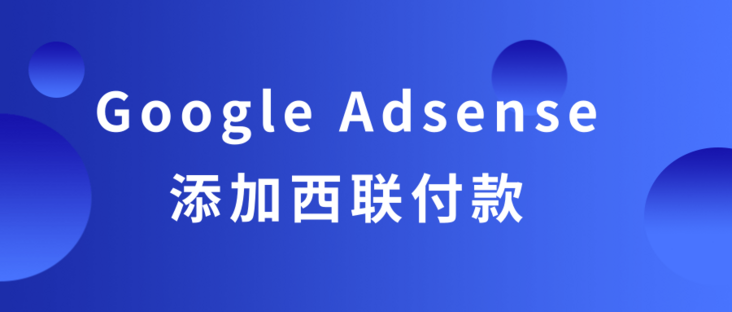 This article has been synchronized to the professional technical website www.shluqu.cn , which focuses on front-end and back-end development technology and experience sharing, including web development, Nodejs, Python, Linux, IT information and other sections.
Steps to add Western Union payment to Google Adsense payment method:
1. Log in to the Google Adsense background control panel, click the [Payment] menu, select the [How do you get paid] card on the right, click the [Add payment method] blue link, and enter the payment method selection page.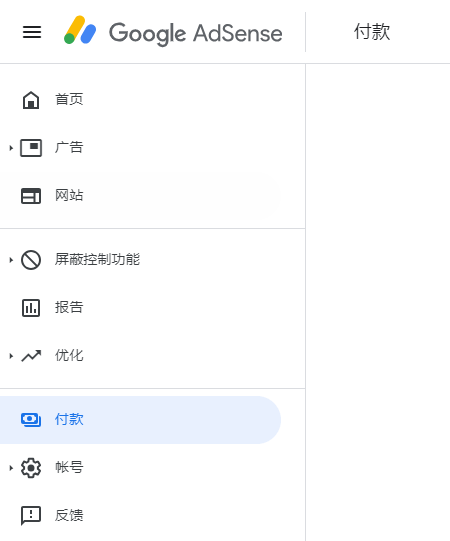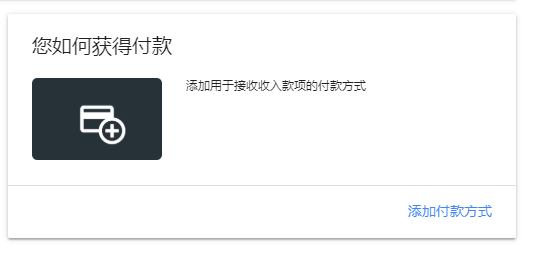 2. Select【Add Western Union Account】.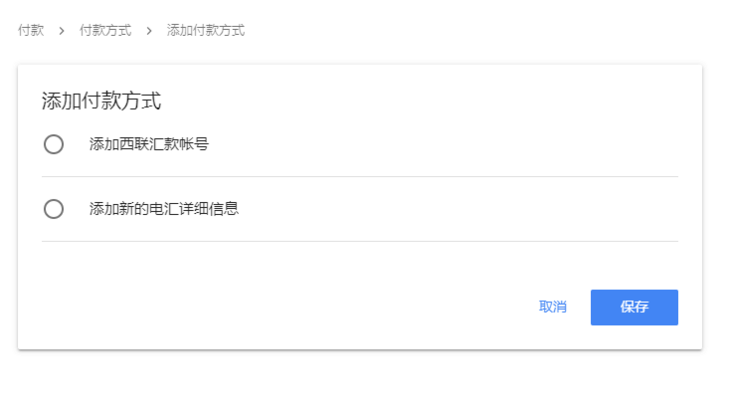 3. Enter the recipient's surname and first name in the pop-up Western Union remittance information column. You need to fill in the pinyin, uppercase and lowercase are recommended, and uppercase is recommended; and check "I hereby confirm that I have a government-issued ID card. The name on the page matches the name above, I have the right to receive this payment] radio box, and then click the [Save] button.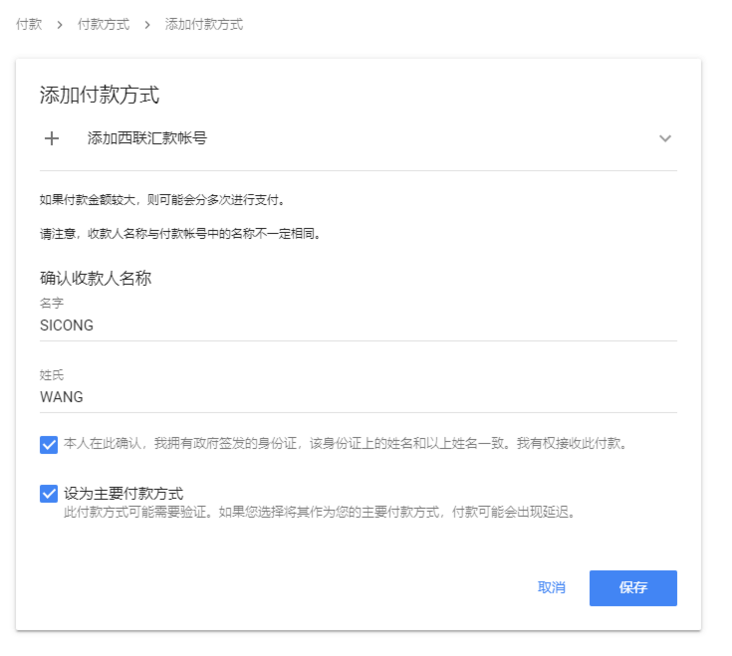 4. After adding, the page will automatically refresh to display your Western Union payment information.